Elementary #1 Administration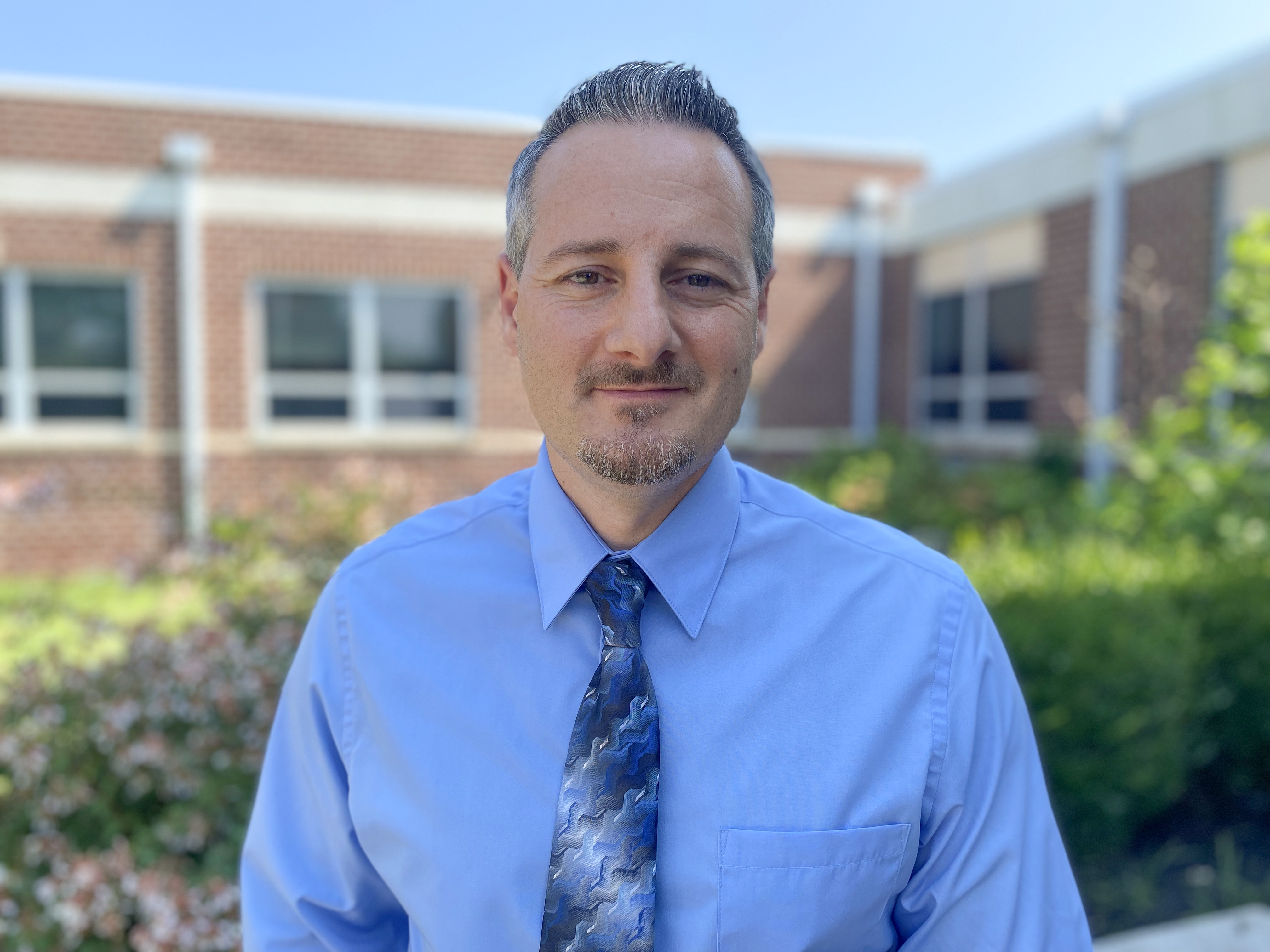 PRINCIPAL - CHRISTIAN J. PASKALIDES
Christian Paskalides, Principal at Middle Township Elementary School #1, spent his entire career at Middle Township, starting as a 7th and 8th grade social studies teacher. He created and supervised an intramural sports program as well as served as head boys' basketball coach for seven years. He then served as Middle School Assistant Principal for 5 and a half years. Paskalides earned a Bachelor's Degrees in Psychology and Elementary Education from Stockton University, a Master's Degree in Educational Administration from the University of Massachusetts, Lowell, and an Applied Educational Neuroscience Certificate from Butler University.
"My ambition is to provide all students with a strong educational foundation that will pave the way for future success.  We strive to help students develop strong character skills and learn good citizenship values by respecting others, making smart decisions, and taking responsibility for their actions." – Christian J. Paskalides
Accomplishments
N J Visionary Principal of the Year- Elementary Level (2020)
NAESP National Distinguished Principal (2020)
Contact Information  
Phone: (609) 463-1900
Email: paskalidesc@middletwp.k12.nj.us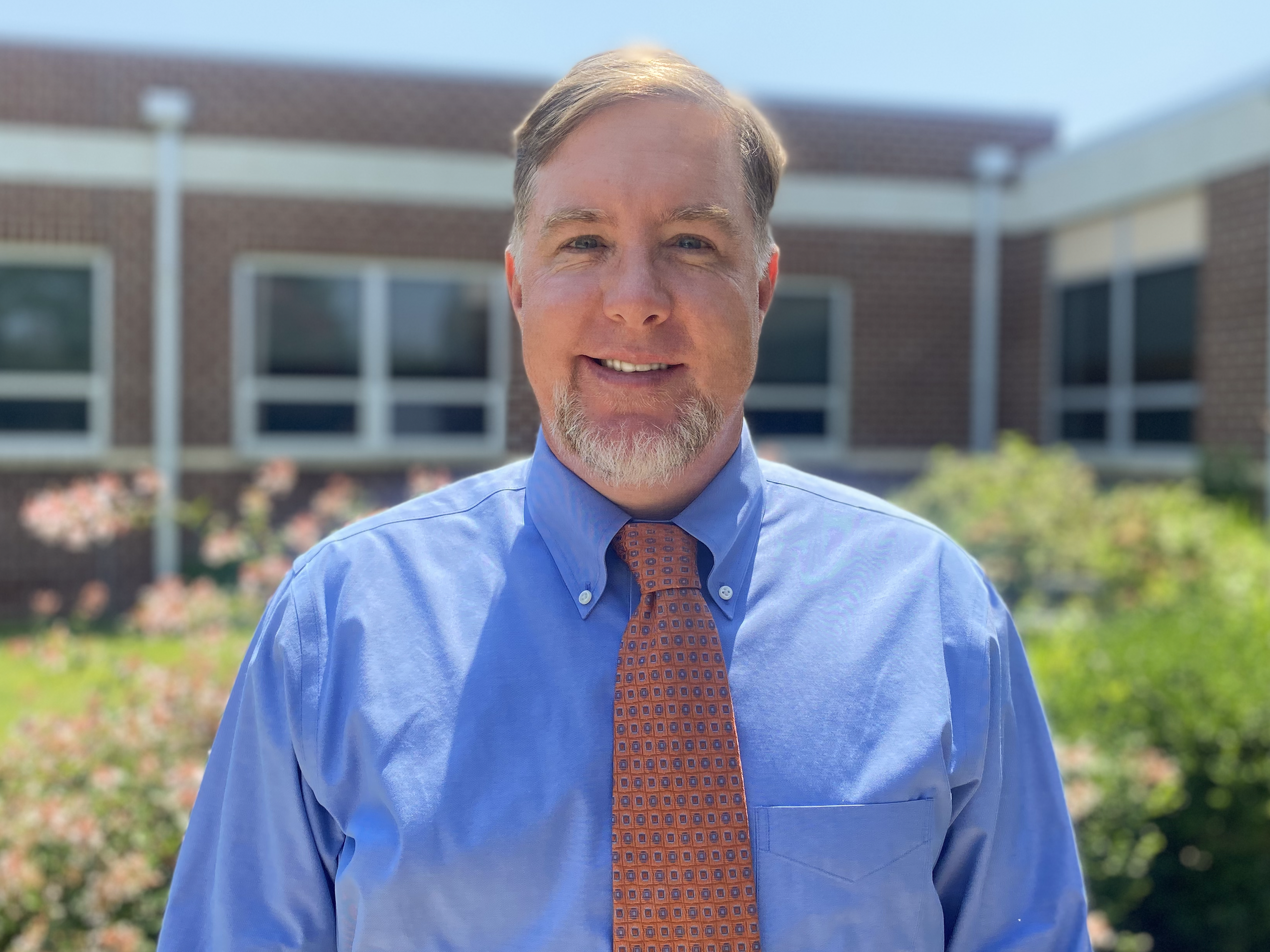 ASSISTANT PRINCIPAL - DONALD ROBERTSON
Donald Robertson, Assistant Principal at Middle Township Elementary #1, has been involved in education for over 20 years. He started his career as a third grade teacher before moving on to teach sixth grade, and then teaching history at the high school level. He has had the privilege of working in Middle Township for almost 10 years. He graduated from Stockton College with a Bachelor of Arts in History and Master's Degree in Educational Administration from Rowan University.
"I am grateful for each day at Elementary #1 and I am thankful to work with our faculty, staff, students and their families!" – Donald Robertson
Contact information
Phone: (609) 463-1900 
Email: robertsond@middletwp.k12.nj.us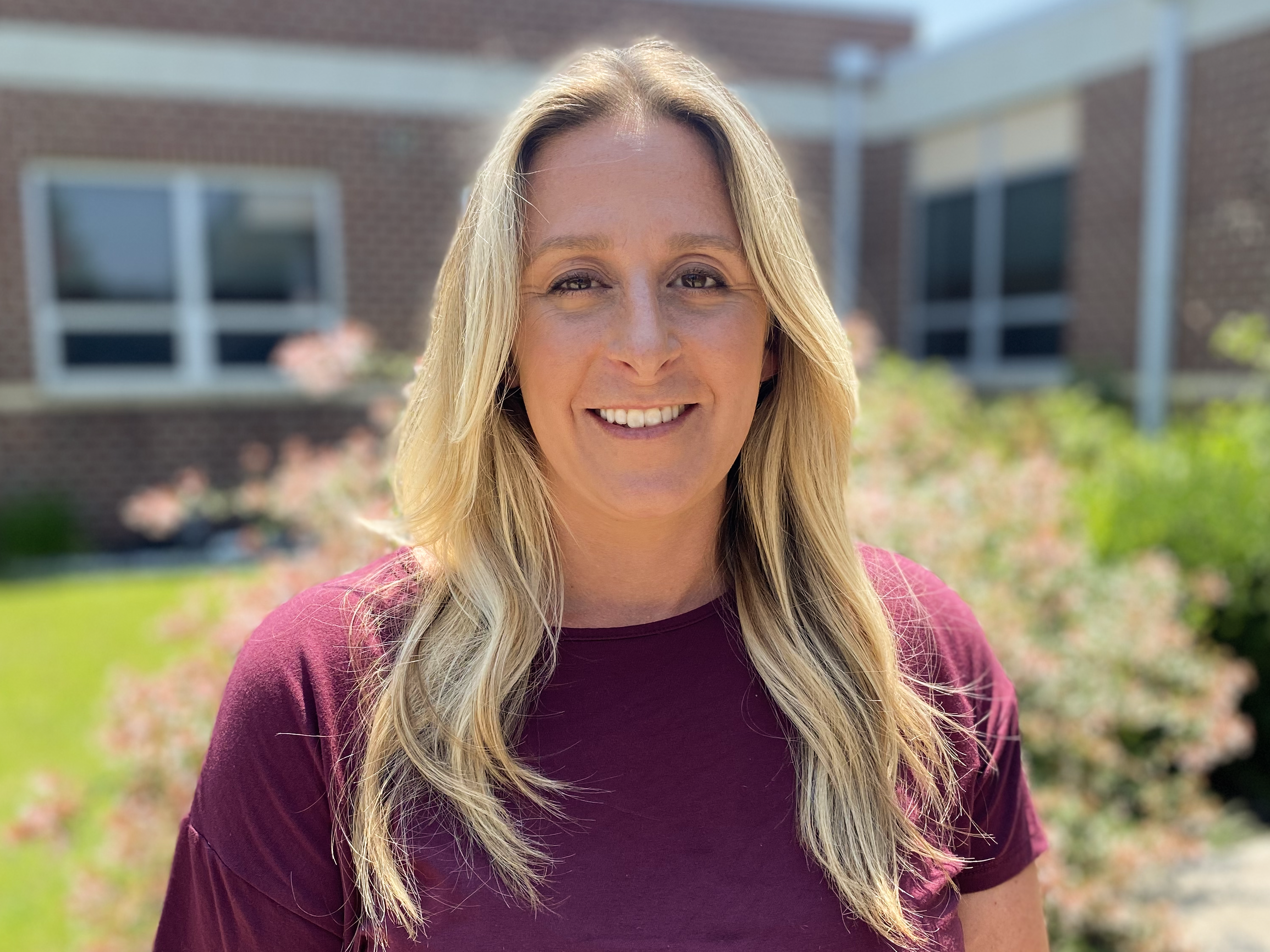 INSTRUCTIONAL SUPERVISOR - KATHERINE TAYLOR
Katherine Taylor is a dedicated and passionate educator who has been working in the field for 16 years. She graduated from Rowan University with a Bachelor of Arts in Early Childhood Education and Writing Arts, as well as a Master's Degree in School Administration.
Katherine began her career as a special education preschool teacher and later joined Vineland Public Schools' Preschool Intervention Team. She has been a part of the Middle Township Elementary #1 Preschool Team as an instructional coach since 2019 and has played an integral role in the expansion of the program to a full-day program
"I believe that creating a positive and supportive classroom environment starts with the teacher. As an education leader, I strive to empower and support teachers by providing them with the necessary resources, tools, and guidance to foster a learning environment that encourages student growth and development, where every student can reach their full potential." – Katherine Taylor.
Contact information
Phone: (609) 463-1900
Email: taylork@middletwp.k12.nj.us